8 Amazing Examples of Moss Walls
No. 1
No. 2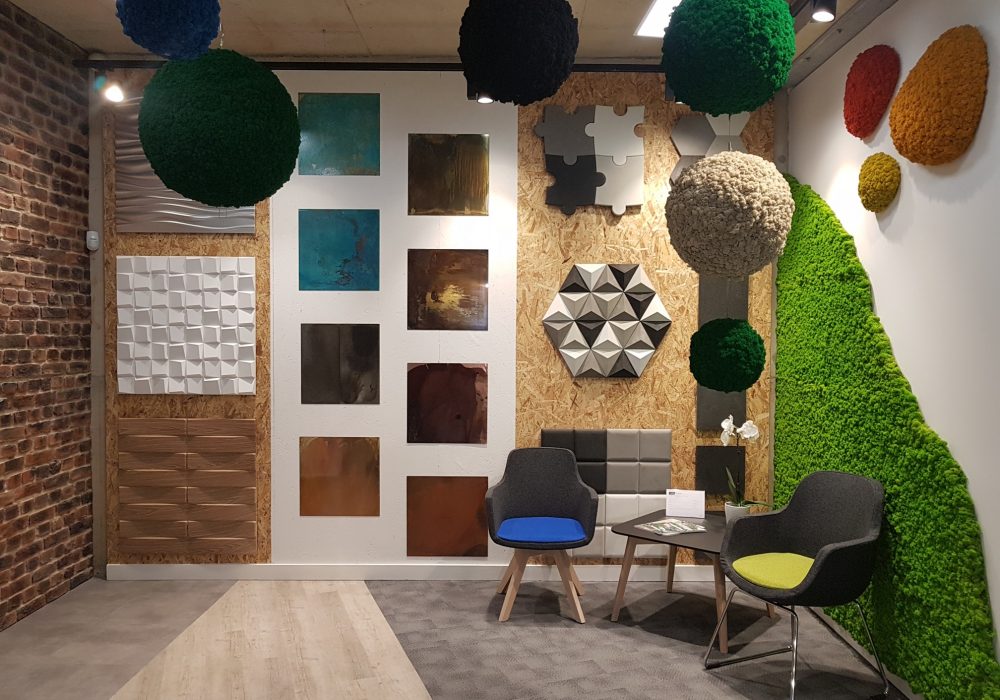 No. 3
No. 4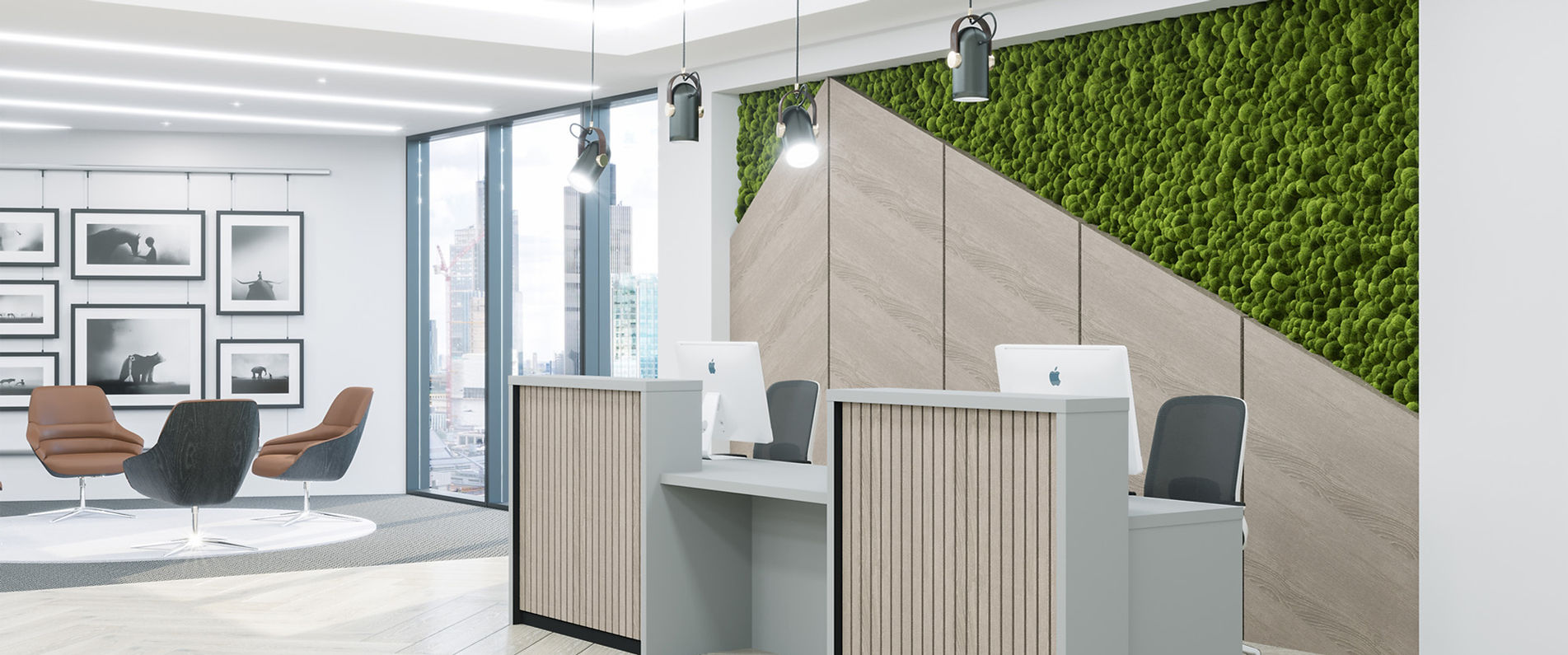 No. 5
No. 6
No. 7
No. 8
Get in Touch
Interior Options are a design focus commercial interior company based at the Luton Hoo Estate. 
Our area of expertise is designing and furnishing innovative workspaces for forwarding thinking firms. 
We offer all of our client's FREE design and consultancy, so if that's something that interests you, please get in touch by calling 01582 766 766 or filling out our contact form on our website.